2021 Miss Alabama Fashion Show
2021 University of Alabama homecoming parade
Miss University of Alabama


A SCHOLARSHIP PROGRAM
The Miss University of Alabama Scholarship Program is an official preliminary event of the Miss Alabama Program and Miss America. It is open to any young woman enrolled as a full-time student at The University of Alabama. The program is held under the franchise granted by the Miss America Organization, Inc. Miss University of Alabama goes on to represent the Capstone at the Miss Alabama Competition in Birmingham in June. All income from this event will go towards scholarships and support of the winner of the Miss University of Alabama title and the four finalists.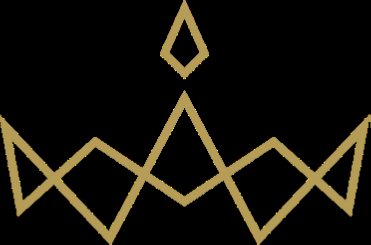 Miss America Mission Statement

To prepare great women for the world, and to prepare the world for great women.
Future Builder
The Miss America Organization is one of the nation's largest providers of scholarship assistance to young women.
Difference Maker
Miss America competitors annually contribute tens of thousands of hours of community service and have raised over $16 million for Children's Miracle Network Hospitals and Miss America scholarships since 2007.
Voice Lifter
The Miss America Competition has served as a platform to amplify women's voices during times in our country's history when they have been needed most.
Icon Creator
Miss America was named by USA Today as one of the Top Ten pieces of true Americana remaining in our country today.
Course Shifter
The Miss America Organization has promoted education at a time when preparing women for the slowly evolving workforce was crucial.
Cause Supporter
Miss America competitors have been a fearless advocate for causes such as civil rights and HIV/ AIDs awareness.